rdLASH Classic Lash Extension Training Course 7/6-7/7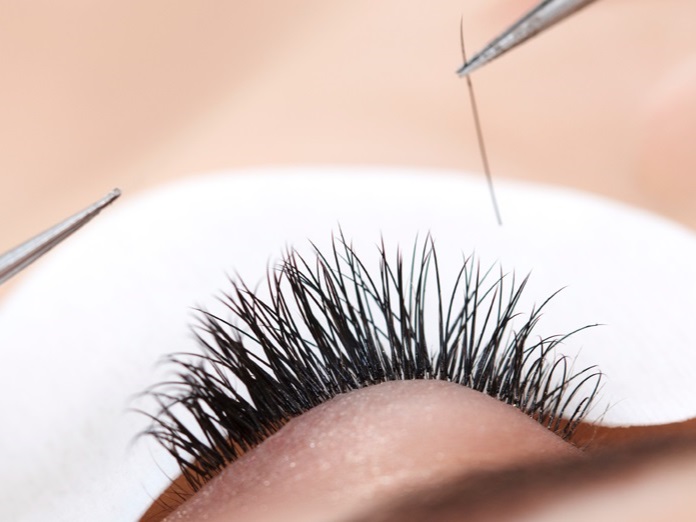 rdLASH Classic Lash Extension Training Course 7/6-7/7
Are you ready to jump start you lashing career?! Learn to lash with rdLASH! Our two day intensive Classic Lash Extension course will give you the tools and knowledge you need to grow your skills and business. Sign up for our July 6th & 7th Lash Extension course below!
sold out
Our local classes are held at Tricoci University of Beauty Culture in Rockford, IL. Tricoci is the number one ranking Beauty University in the Midwest. This state of the art facility creates the perfect learning environment for our rdLASH students.
rdLASH two day intensive Classic Lash Extension course covers everything you will need to know including the highest quality care in eye health and safety. We manufacture our own line of luxury eyelash products that contain the finest ingredients available. We teach innovative aftercare to ensure your client's eyes and eyelashes are not harmed by extension wear. You will be on the cutting edge of this fast-growing industry.
You will receive plenty of one-on-one and hands-on lash application training to ensure you go home feeling confident that you can apply beautiful lashes.
All students upon graduation become part of the rdLASH community. You will have lifetime support through our online group, you will be invited to our Learn & Lash Meetups and specialized classes. You will receive a lifetime discount on all products and courses.
The cost of our 2-day training and certification is $1,250.00 and includes our kit, certificate and manual.
Included in your tuition you will receive your rdLASH kit to jumpstart your lashing career and set you up for success.
Kit includes:
2 rdLASH C Curl Mixed Lash Trays
2 rdLASH D+ Curl Mixed Lash Trays
1 Isolation Tweezer
1 Classic Pickup Tweezer
75ct Precleansing & Protein Removing Pads
5ml Lash Adhesive
Gel Extension Remover
Lash Lock Sealant
10ct Cleansing Applicators
10ct Lash Spoolies
Microfoam Tape
Micropore Tape
Manual